About Us
Unlike the big box tax offices, we are a locally owned and operated, family business. We prepare tax returns for small businesses and individuals, and resolve tax conflicts with the IRS, in the greater Chattanooga and North Georgia area, and beyond. We are open all year to meet all of your tax needs as they occur.
Tax law is always changing, so we keep up with the changes in tax law and complete many hours of continuing education in tax law each year, so that we may continue to serve you well.
Below are three easy ways we can help you with your needs.
1. Our Convenient Drop Off Service.
2. Virtual Services.
3. In Person Tax Preparation.
Give us a call: 423-486-1040
Current Hours
Tuesday-Thursday 9am-4pm
Or by appointment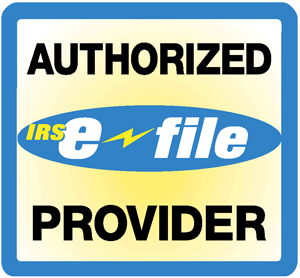 Learn More